COVID-19 has changed plans for Earth Day around the globe, and Wake County has already seen the effects of the pandemic at its waste and recycling centers across the county.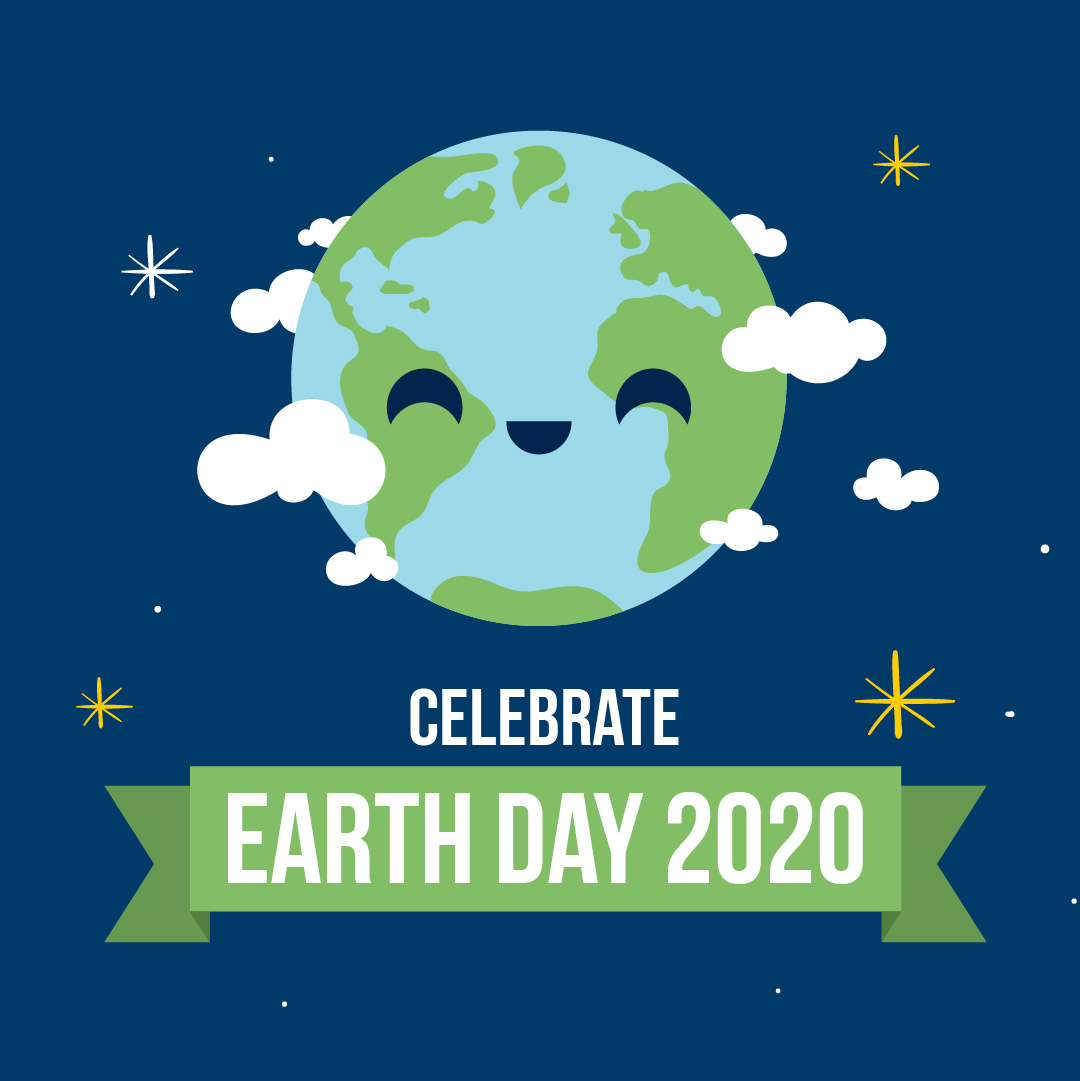 Compared to average, last week, residents brought 500 tons, or 1 million pounds, more solid waste, metal and recyclables to Wake County's 11 solid waste convenience centers.
Taking a month-to-month to month view, from February to March, residents dumped 29% more trash for a total of 739 tons. Recycling grew even faster at convenience centers and Wake's three multi-material recycling facilities:
Cardboard recycling jumped 45% to 88 tons;
Mixed recycling rose 20% to 253 tons;
Recycling of major appliances, or white goods, leapt 50% to 155 tons;
Scrap metal recycling climbed 34% to 497 tons.
"As we look at these numbers on Earth Day, we're happy to say recycling is growing faster than trash," Solid Waste Director John Roberson said. "People are staying at home, getting a head start on spring cleaning, and they're bringing unprecedented amounts of material to our convenience centers."
Wake County is asking residents to be patient as the increased volume, along with new requirements for social distancing and equipment cleaning, have led to delays. Some hours have been changed to improve the flow of visitors. Convenience centers, for instance, now open at noon Sundays.
Garbage collection has been prioritized above construction waste. Residents are advised to bring construction waste Tuesday through Friday or consider paying to dump at a private construction landfill.
Celebrating Earth Day 2020
Wake County had planned a number of events to bring residents together to celebrate Earth Day 2020, but those have been canceled in accordance with stay-at-home orders.
In lieu of community gatherings, here are some ideas for families to celebrate Earth Day together:
It's a great time to get outside and enjoy the wonders of our natural world, either alone or with close family. Take a walk in your neighborhood, or visit an open trail, and take care to notice the birds, rabbits and other wildlife that enrich our world.
Talk with your loved ones about green and healthful habits you've adopted, or plan to pick up, while staying at home. Now that masks are in short supply, many people are learning to make them from old clothes. Repurposing used materials, driving less, cooking more and planting a garden are all stay-at-home activities you could continue after the pandemic subsides. The planet will thank you!
Keep it local in the kitchen. Growing your own herbs, shopping at farmers markets and supporting restaurants that use foods grown in North Carolina are all ways to boost our economy and minimize the environmental impacts of growing and transporting foods.
If COVID-19 prevents you from participating in your favorite Earth Day activity, take time to reflect on what you might have done in the past. Call and thank that parent, grandparent or teacher who gave you an awesome experience outdoors. Plan what you want to do outside once the pandemic is over.
How are you celebrating Earth Day 2020? Snap a photo and let us know by tagging @WakeGOV on Facebook, Twitter and Instagram.
Staying Updated on COVID-19
Wake County has made it easy for you to stay updated on the latest information about COVID-19. You can visit our COVID-19 webpage, which has a set of frequently asked questions to educate residents in English and in Spanish, a list of COVID-19-related closures and service changes, as well as an email address and phone number that people can use to ask personal health-related questions about COVID-19.

The county is also sharing important information on its  Facebook, Twitter and Instagram accounts.